Ingenius money saving tips by W&H's finance expert that will save you money every day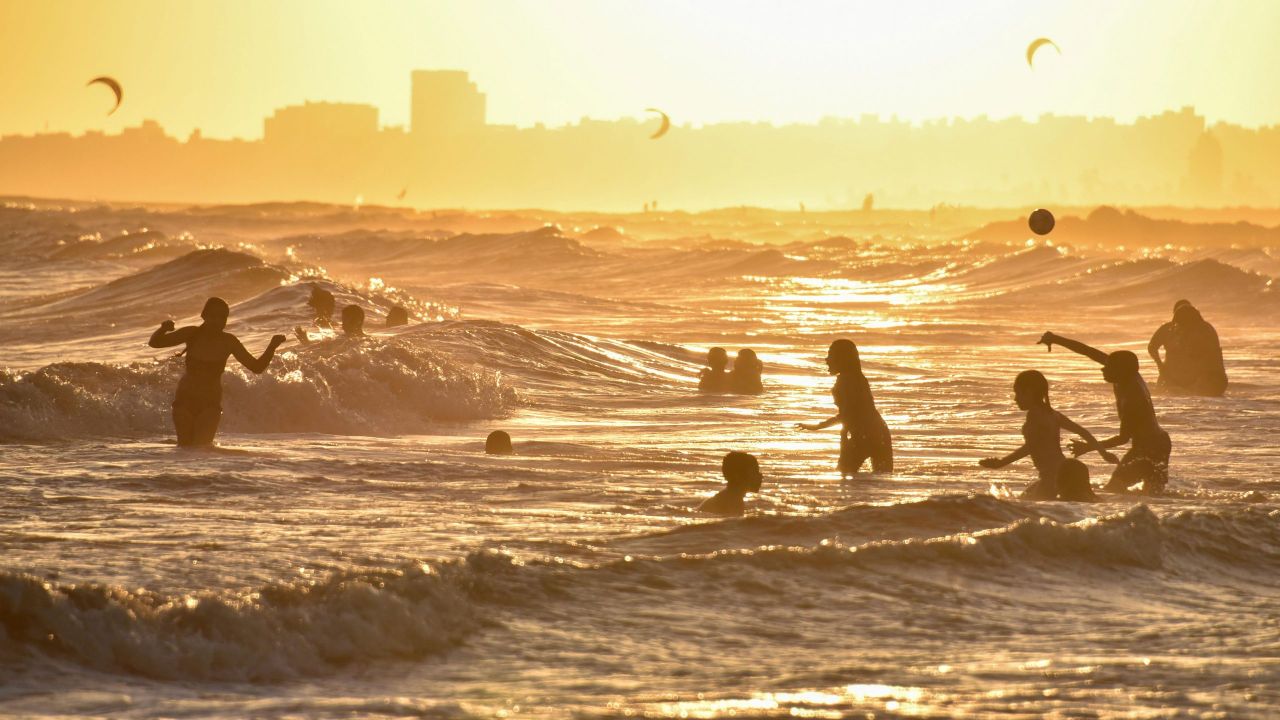 Faith Archer's top tips on how to spend smarter - and save money - every day!
Want to know how to save money? How to stretch your funds further and live the good life for less? We share ingenious money saving ideas that will help you cut costs every month
Banish winter blues by booking a luxury break for less. Scourflash sales from websites such as secretescapes.com and voyage-prive.co.uk. Secret Escapes offers up to 60% off handpicked hotels and trips including travel. Think packages to see the Northern Lights, a trip to New York or an overseas spa break. While Voyage Privé offers up to 70% off luxury travel to dream destinations.
Save by switching services
Get paid to pay your bills. Switch to a NatWest or RBS Reward current account, and you'll earn 2% on direct debits for your council tax, water, gas, electricity, mobile phone, landline, broadband and TV package. NatWest reckons the average customer earns £83 a year, so you'd be £59 up even after account fees of £2 a month. Just make sure you pay in £1,500 a month and log into online or mobile banking at least once a quarter. Lower income? Check out the Santander 123 Lite current account instead.