Best all-in-one computer 2022: top AIO PCs for home and office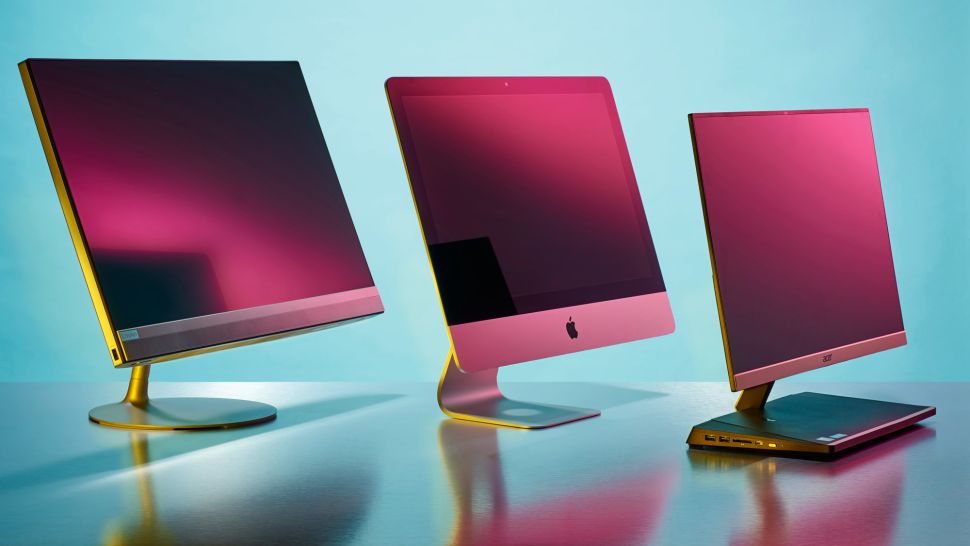 Go minimalist with the best all-in-one computers. These nifty computers are the ultimate solution whether you're short on desk space or are on a tight budget. That's because with an AIO PC, not only are you getting several devices in one, but you're also saving money by not buying them individually. That's without compromising on power and performance.
What's more, an all-in-one computer isn't just a desktop PC, a full-sized display, and a set of computer speakers in one sleek and slim package. A few of them, like the impressive iMac (24-inch, 2021), also come with a keyboard and a mouse out of the box, saving you even more money. And, since they offer a much bigger screen than a laptop, they're a much more ideal solution for folks who don't require something portable.
Advertisement
All-in-one computers provide uncompromising performance while keeping costs down and taking up minimal space. Before you hit that buy button, however, you should know that all-in-one computers come in many shapes, sizes, and prices. To narrow down your options, we gathered the best all-in-one PCs in 2022.