3 of These $38 Highlighters Are Sold Every Minute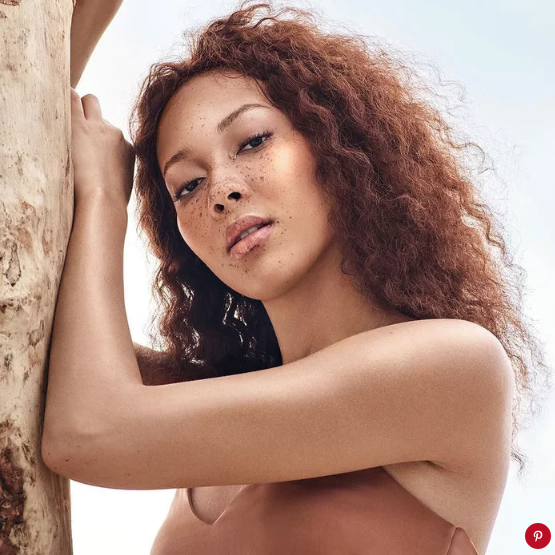 We'll spare you the Goldilocks metaphor and just say this: Finding the perfect highlighter can be a daunting task. But for many, the journey starts and ends with Becca Shimmering Skin Perfector Pressed ($38; sephora.com). In fact, the highlighter is so beloved that three of them sold every single minute (!) across the globe last year.
"We introduced Shimmering Skin Perfector Pressed over five years ago as a sister product to our liquid highlighter," says Becca's Global Style Director Kerry Cole. "At the time, no one was doing powder versions."
Fast-forward to today, and the brand offers their pressed-yet-creamy formula in ten core shades. (The limited-edition launches have a tendency to sell out in mere seconds.) That said, Cole avoids playing favorites by layering different hues: "For summer, my favorite combo is Rose Gold topped off with Topaz," she says. "And Pearl topped off with Champagne Pop looks great in the winter."
Scroll down for a peek at the permanent collection...