Self-Care Vacations Are on the Rise—Here's Where to Go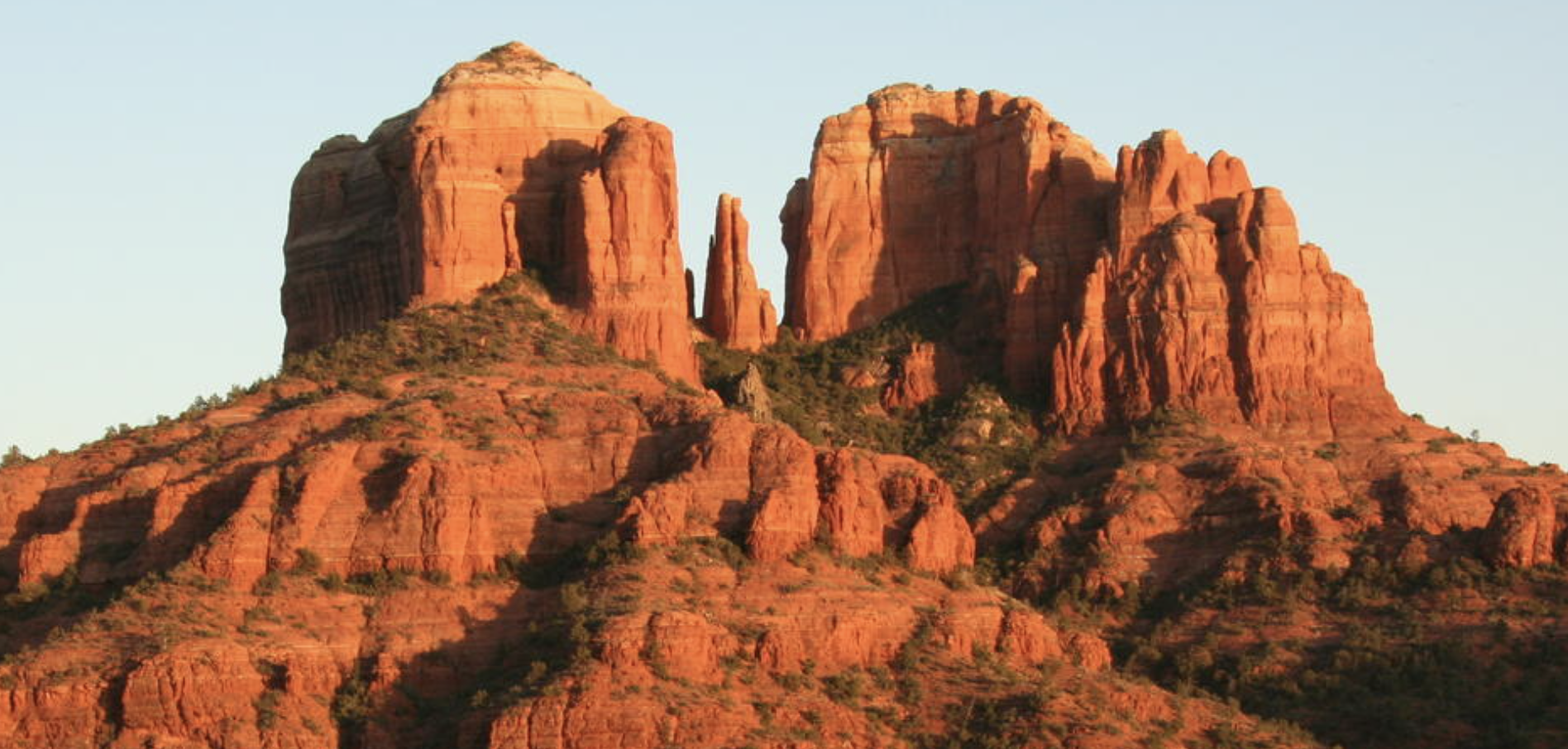 We're big on wellness-inspired getaways. After all, taking time away from chaotic schedules and work woes to look inward and hit reset is vacation in its truest form. It seems the world agrees—according to the Global Wellness Institute, wellness-focused travel is on the rise, and is expected to reach $808 billion by 2020. In a recent poll by TripAdvisor, 25 percent of travelers said they plan to take a wellness vacay within the next year.
With this in mind, the booking site recently released a roundup of ten top destinations to find your zen, looking at search terms such as "wellness," "meditation," "spiritual," and "yoga" and analyzing the destinations with the highest hits.
Six Western cities made the list, with Sedona, Arizona (pictured above) ranking as the number one spot for recharging the mind, body and soul. The travel site also highlighted high-ranking spa hotels, wellness experiences, and health-minded restaurants in each destination to make planning easy. A spirit-guided Soul Tour among Sedona's red rocks? Sign us up.
Ojai, California, an outdoorsy retreat just north of Los Angeles, ranked at #3, followed closely by wine country favorite in the north, Calistoga, known for its indulgent geo-thermal springs and mud baths. Sunny Palm Springs and buzzing mountain haven, Park City, Utah, along with Maui's dreamy Wailea also made the list.