10 of the Best Online Therapy Services in 2022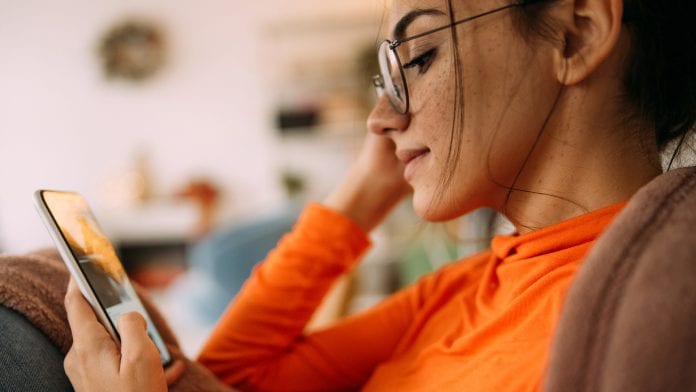 There are a lot of great choices today for online therapy. Compare for yourself before making a decision on what's the best online therapy for you.
When you're juggling a whole host of responsibilities, finding time to prioritize your mental health and speak to a counselor can feel like another tedious chore. Not only is therapy emotionally taxing, but it's often expensive. Thankfully, online therapy is becoming increasingly common. The best online therapy providers offer professional mental health support that's reputable, more affordable, and customized to fit your specific needs.
Our recommendations for the best online therapy providers
For Depression: BetterHelp
For Stress and Anxiety: Online-Therapy.com
Best Counseling + Prescription Hybrid: Cerebral
Best User-Friendly App: Talkspace
Best Online Community: 7 Cups
Best Self-Guided Therapy: My Online Therapy
Largest Variety of Therapies: LifeStance Health
For OCD: NOCD
For Eating Disorders: Equip
Best Therapy for Teens: Teen Counseling
Should you choose in-person or online therapy?
There are some cases that call for traditional in-person therapy—more complex psychiatric disorders, for example. But for many other mental health conditions, online therapy can be just as effective as in-person treatment. And it's far more convenient. Rather than traveling to an office appointment, online therapy lets you receive vital mental health support in the comfort and privacy of your own home. For those whose mental health conditions do not place them at high risk for harm, online therapy can be an effective, accessible, cost-effective option.
This guide highlights some of the best online therapy providers for various needs and explores the many benefits of speaking to someone if you're struggling.
Note: If you're experiencing a mental health crisis and believe you may be at risk of hurting yourself or others, dial 911 or call the SAMHSA hotline.